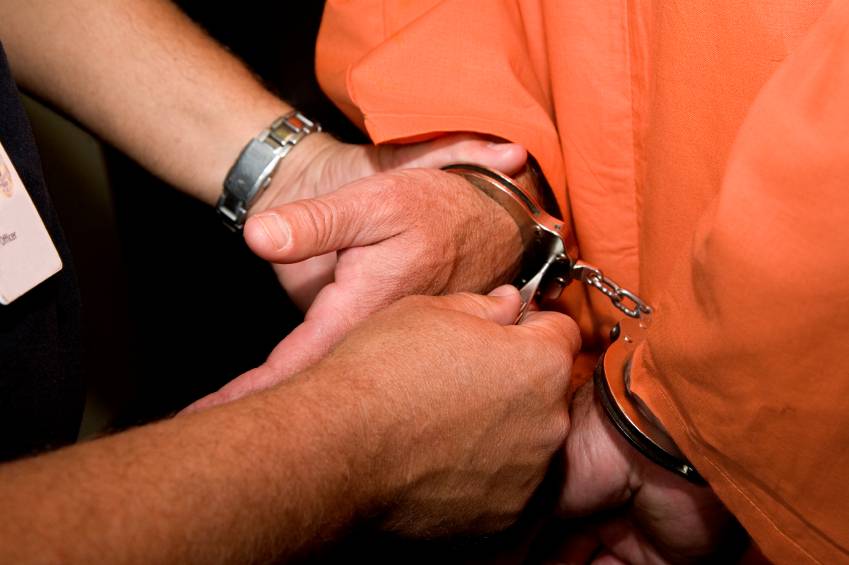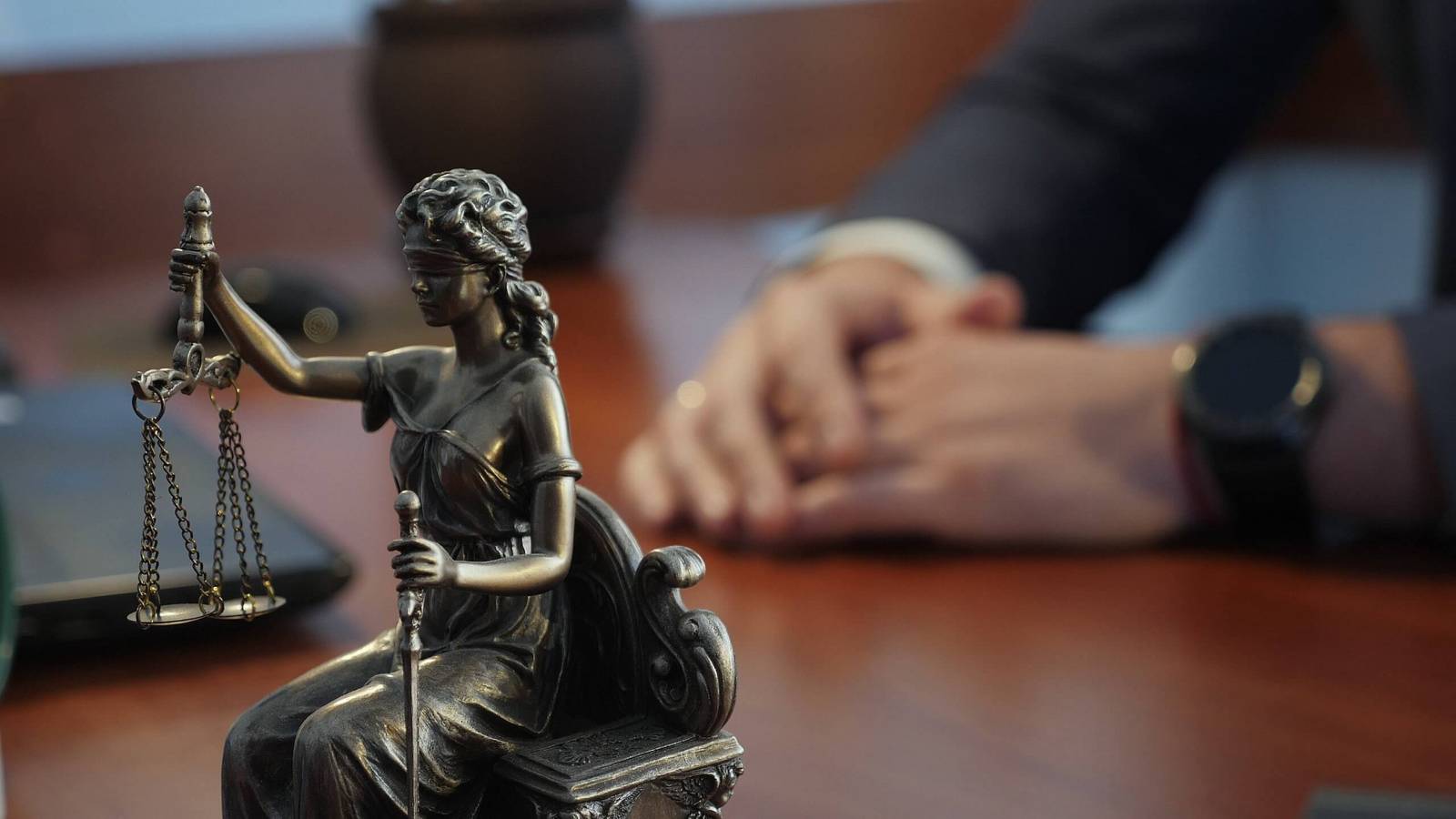 Slide
An
Attorney

in Hampton, VA, Who Will Fight for You
Slide
Criminal Defense Law Hampton VA
Reach Out Today
Experts In

Call Now: (757) 870-4939
About us
Helping our clients as they look for justice.
Proven achievements for you
We are always here for your legal needs. After going over every relevant detail, we offer you the essential information that you need to know. The first consultation is free, we make sure nothing is missed so that we can come to the best resolution for you. We use our experience and knowledge to make sure you have the best outcome.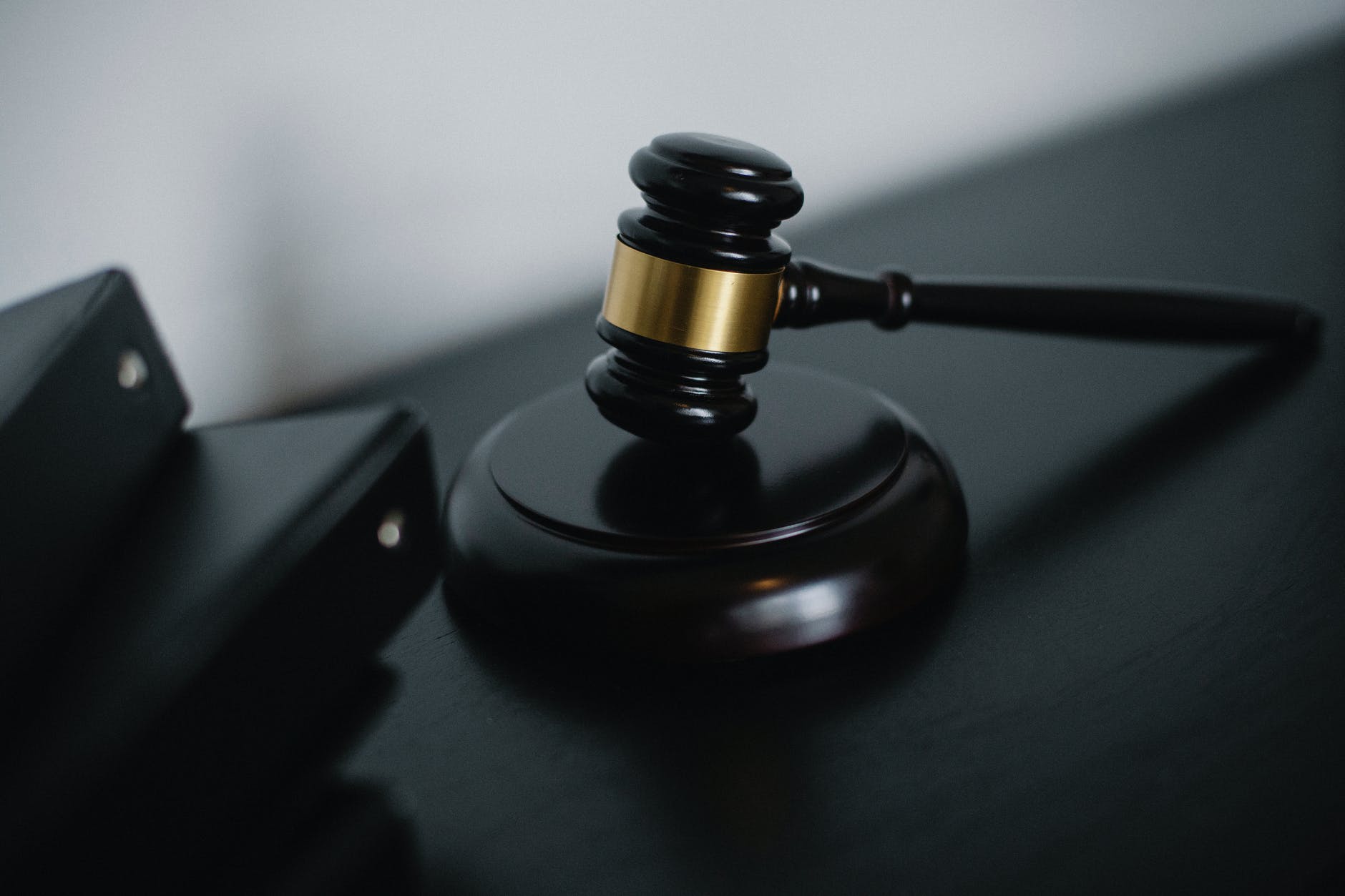 Experienced Lawyers In Hampton VA
Providing our services by working hard, each day
Your legal issues are covered by us.
The first consultancy is free, so call us today!
Get assistance from our law office
Our law office will look after all your legal needs. Our lawyers offer you the best solutions, using our knowledge and expertise of the law. We work hard to make sure your current and future legal needs are met.
Our Client's FeedBack
What Our Customers Say About Us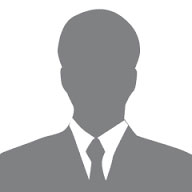 Carter Phillips is an excellent attorney. He connects with his clients on a very personal and professional level. I will highly recommend Carter to anyone needing legal assistance. He handled my case with intelligence and confidence and I am forever grateful for his services. He's your guy!!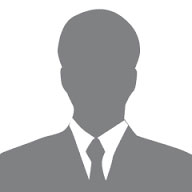 Always prepared with valid and concrete details. Very personable and compassionate. Would use him again.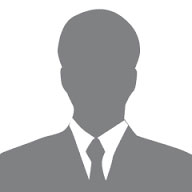 Christina james is an excellent atty, She is professional, compassionate and treats everyone with concern & respect I will always recommend Ms James to my friends & family in need of legal representation😊,C.Simmons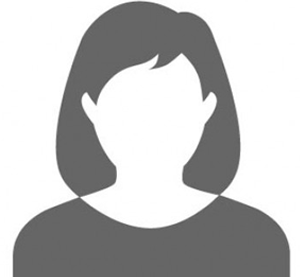 I hired Mr. Phillips for several matters. He was always professional, explained my options, and worked with me to achieve satisfactory results. I highly recommend Mr. Phillips and would use him again!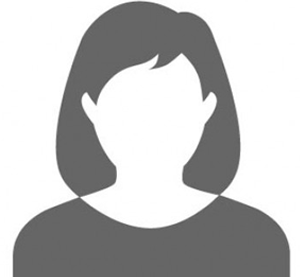 I've had the privilege of not only being a client of Carter Phillips, but also an intern/law student of his. He is an excellent counselor of the law and cares deeply about his clients. His contact information is his cell and you can reach him anytime whether phone, email, or text. You can stop by his office too. The 2 who have written negative posts about him have never been a client of his. So what do they know?